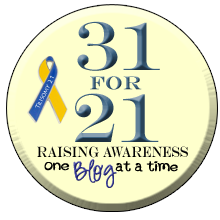 The boys had a completely fun summer with our sitter Kristie. Today we are missing our Kristie! She left for School about a month ago and the boys have done really really well with the transition to a typical daycare instead of having someone come to the house. Randomly Riley started asking for Kristie this week and even more randomly Kristie sent me a message to let me know she'll be in town this weekend and wants to stop by. Those two have a connection!
The boys were busy swimming, playing, picnicking and all around having a ton of fun all summer. We wanted to make sure they had some activities so at the beginning of the summer we purchased season passes to Riverfront Park. It is a park in downtown Spokane that has mini golf, a handful of rides and an IMAX theatre. The first movie they saw was about Dinosaurs. When I asked Riley about his day he simply said DINO ROAR!!! Apparently the movie was a little loud.
When I was going through me email I found this little video that Kristie had taken during a golf outing. Just tilt your head a bit... I don't now how to fix it.